Admit it. No matter how long you've been with your guy, you still find yourself googling "Gift Guide for Him". Don't worry, we aren't judging. Some guys are crazy difficult to shop for, but don't stress because we got your back.
When shopping for your man, it's often best to go with their hobbies and interests. We've got plenty of great gift ideas that your man will love. So search through our unique and creative Gift Guide for Him to find your dude something really special and heartfelt!
Gift Guide For Him Section #1: Home Decor
If your guy takes pride in his outfits (which isn't a bad thing!), then he most definitely cares about the appearance of his place. This year surprise him with one of these unique and stately home decor items.
Gift Guide For Him Section #2: For the Office
If your boo is a hard worker and truly loves what he does, then give him a gift that will inspire him to work even harder. All of these gifts are fun and useful gifts that he can use at the office or at home.
Gift Guide for Him Section #3: DrinkWare
Every guy appreciates fun and unique drinkware. Give him cups and mugs that reflect his personality and will make him smile.
Some of the funniest/coolest mugs and cups are featured here in our Gift Guide for Him, but if you still don't find what you're looking for, take a look at more of our glasses and mugs here.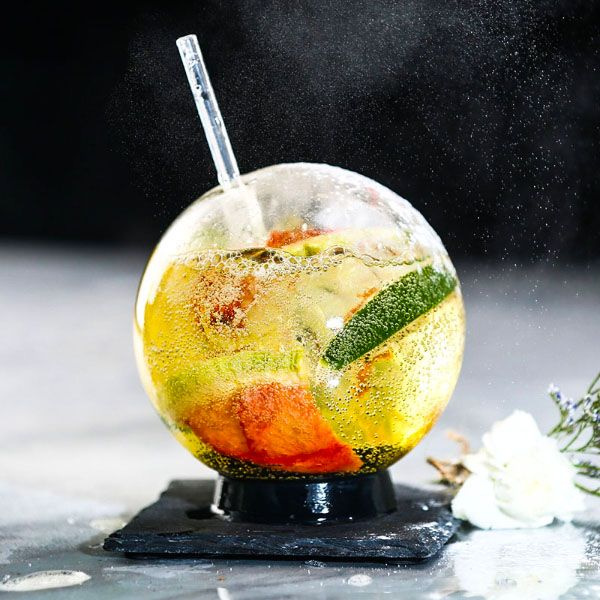 Gift Guide for Him Section #4: Beer Glasses & Drink Accessories
If your man is a beer, whiskey, or liqueur kind of guy, then surprise him with a gift that will make drinking more enjoyable! Any guy will like these cool beer mugs and drinking products.
Check out the Drinking Accessories Gift Guide for more options.
Gift Guide for Him Section #5: Cool Tech Gadgets
Our unique gadgets are fun, easy-to-use, and just cool to look at. Whether your guy is a tech nerd or only owns a smartphone, he'll love playing with these unique tech gadgets.
Gift Guide for Him Section #6: Comics and Sci-Fi Collectibles
Is your man a big fan of comics and science fiction? Then surprise him with these classic movie/tv show merchandise . He will appreciate their details and functionality for sure.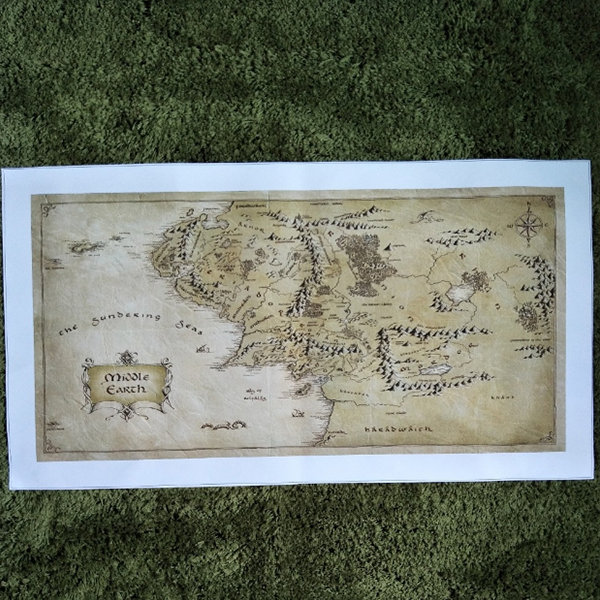 Gift Guide for Him Section #7: Just Cuz Gifts
Just cuz gifts are the best type of gifts. If you're with a man who seems to have it all, take a look at these unique gifts and cool gadgets that he might not necessarily need, but will totally love.