'Tis the season to spring clean. We know spring cleaning is annoying and time-consuming. But how good does it feel walking in a home that's clutter-free? Ah-mazing. This year, don't just stick to your same ole' cleaning routine. Here are 9 unique spring cleaning tips that'll rejuvenate your home and keep it clean year-round.
Spring Cleaning Tip 1: Take Your Time
Spoiler Alert: You don't have to clean your entire home in one day. Spring is an entire season, so take your time! Make a schedule for your spring cleaning tasks and hold yourself accountable. This way, you won't feel rushed to get everything done (and you'll be more likely to do a good job).
Spring Cleaning Tip 2: Start With Your Fridge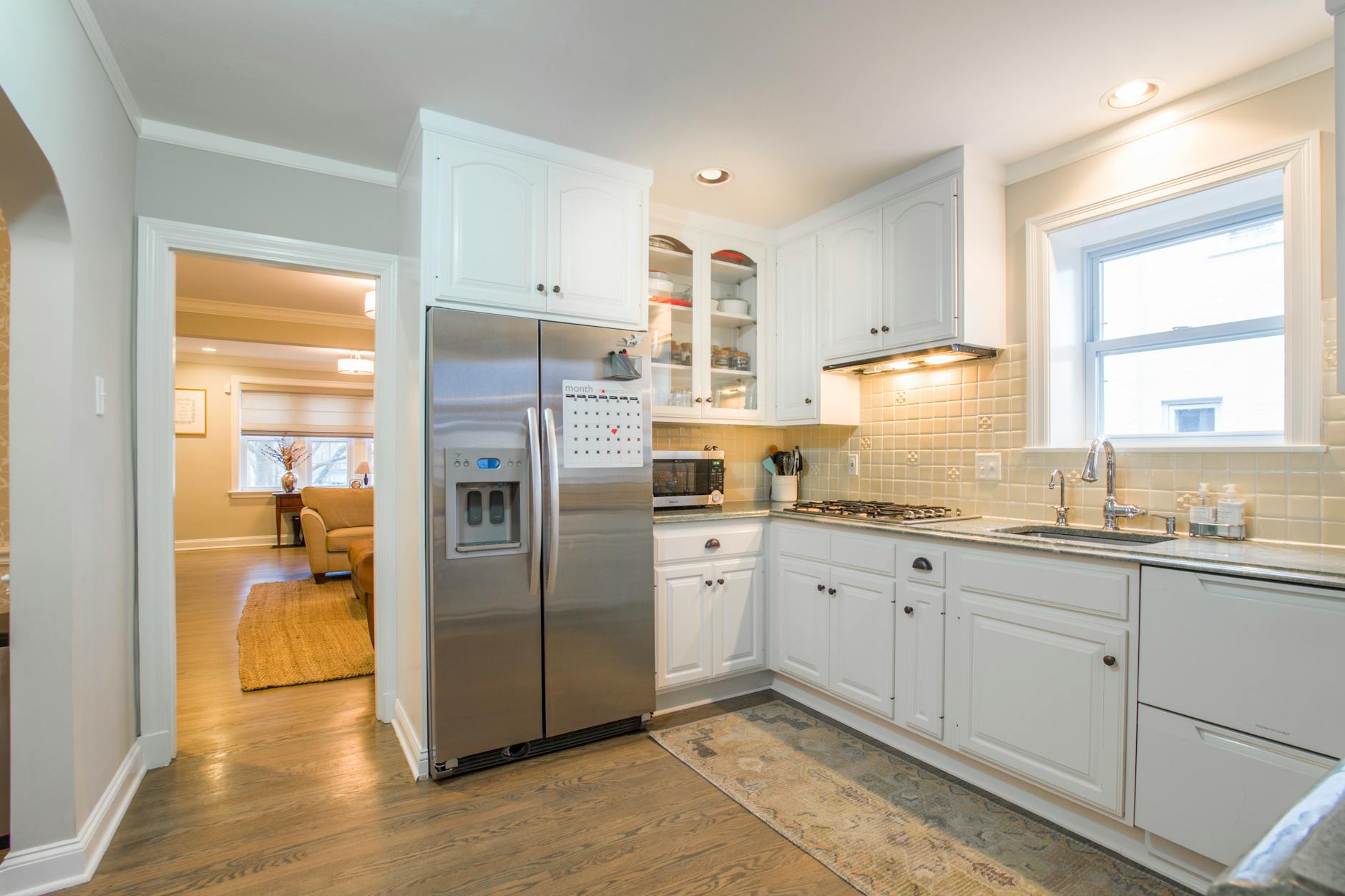 Wondering where to start? Your fridge is a good spot. Chances are, there are a few items in your refrigerator that have expired – go ahead and toss them out so you can make room for new groceries. It's a good idea to go through your refrigerator every couple of weeks and check expiration labels. Odor-free fridges are the best kind of fridges.
Spring Cleaning Tip 3: Hit Up Those Air Vents
What about your air conditioner? Odds are, you haven't thought about your since the end of summer, which means it's been doing nothing but accumulating dust. Uh oh! Take a rag and wipe down your air vents and wrap a cloth around a butter knife to get those hard to reach spots.
Spring Cleaning Tip 4: Sanitize Spots You Always Touch
Don't just clean your vanity and your kitchen table, sanitize everything you touch on a regular basis. Here are a few common point-of-contact spots that need to be cleaned: your door handle, car handle, toilet handle, remote control and all light switches.
Spring Cleaning Tip 5: Actually Clean Your Mattress
Out of all the spring cleaning tips, this one is always forgotten. Clean. Your. Mattress. We totally get why this spring cleaning tip is overlooked but it's a game changer. Here's how to freshen up your mattress:

After you remove your comforter and sheets, use a vacuum to get rid of any pet hair or crumbs.
Then, use a household cleaner to remove any stains.
Sprinkle some baking soda on your mattress to remove lingering odors.
Finally, let your mattress dry and then put your mattress cover and sheets back on.
Spring Cleaning Tip 6: Sync Your Closet With The Season
Now is the time to replace all your winter essentials with your spring necessities. Instead of having your closet packed with clothes you'll no longer wear, store all your winter essentials away for a spacious, uncluttered atmosphere. That winter jacket? Put it in a bin with the rest of your other winter clothing.
Spring Cleaning Tip 7: Use Baskets as "Homes" for Your Stuff
Instead of keeping your belongings stored on your shelves and tables, consider using storage baskets. Baskets are a great way to bring decor to your home and hide your belongings from the public eye.
Ready to Start Cleaning? Tidy Up Your Home With Our Favorite Spring Cleaning Essentials: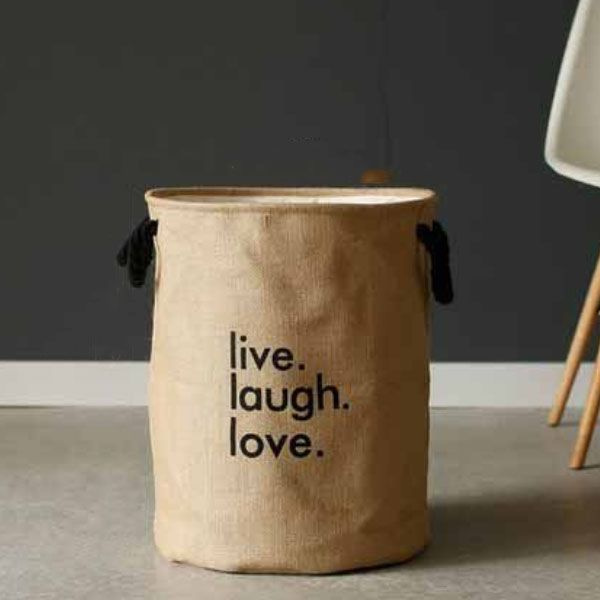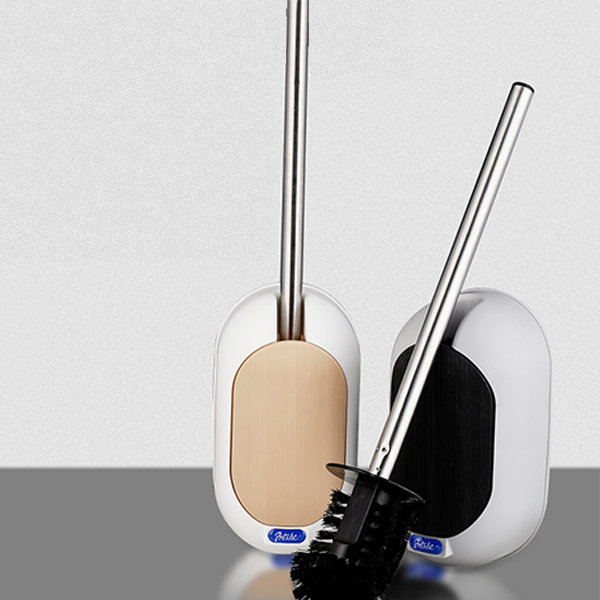 At Apollo Box, we believe that unique gifts = unique living. We want to help you discover, collect, and share the world's most creative gifts. We search all over the globe for small vendors with big ideas and one-of-a-kind products, and partner with them to bring you the most unique home décor gifts, DIY gifts, jewelry, gadgets and more. Whether you're searching for gifts for mom, gifts for dad, or a gift for your BFF, we've got it all. So take a step out of the ordinary, create the extraordinary and give unique gifts.