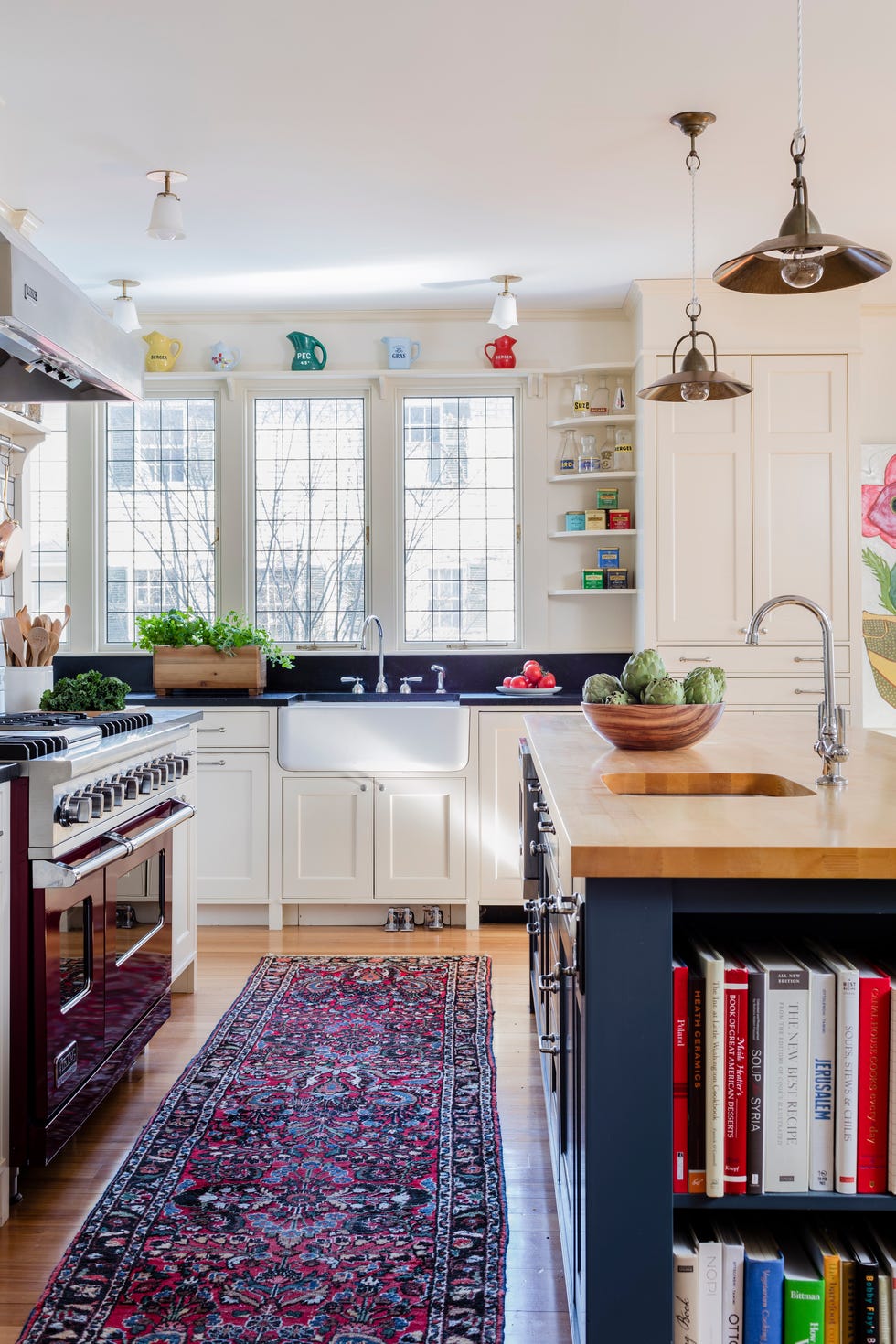 It's officially 2019, and time to create the home of your dreams! If you've got big plans to make your home feel more like "you" this year but don't know where to start, don't panic. Just get some 2019 home decor inspiration from the pros.
We've rounded up the hottest home decor bloggers and sites for you to search through and jump start your home decor ideas. We have a home decor site for every taste, interest and style. So whether you want to gain decor inspiration for a small apartment or look through styled homes that have a Parisian flair, we got it all.
The time to add new kitchen curtains, invest in that rug you've been eyeing or framing and hanging all your prints is now, now 5 months from now. So get your home mood board ready and find all the 2019 home decor inspiration you'll need from these design experts.
2019 Home Decor Inspiration for Small Apartments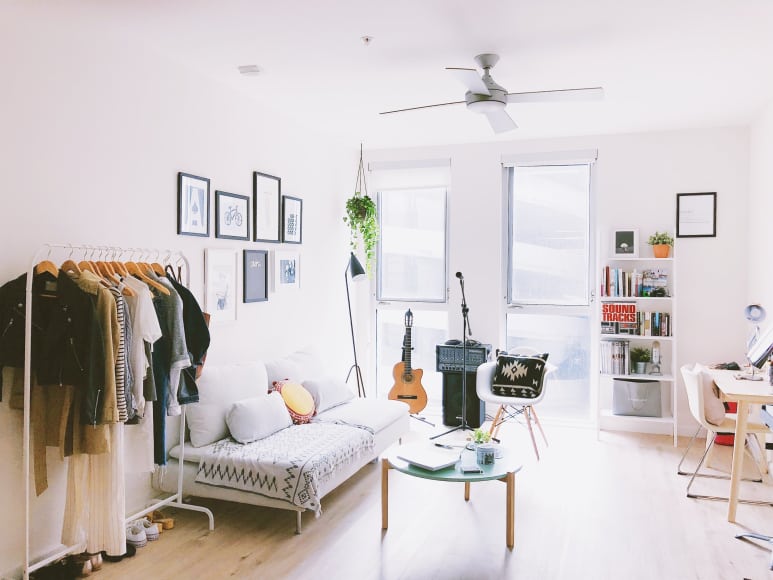 Apartment Therapy is the go to spot to find 2019 home decor inspiration if you're living in a small studio, apartment, tiny home or RV.  Covering everything from tiny living hacks, DIY's and home walk-throughs, Apartment Therapy will bring lights to all the design and decor opportunities you have in a small space. They even have a de-cluttering challenge called January Cure, that will guide you through a home detox and get your home ready for 2019. Sign up today!
For Modern Meets Rustic Meets Minimal
If you want your 2019 home decor inspiration to be a little modern, rustic and minimal, then meet Ashley from Arrows and Bow. This fun and design savvy wife and mother of three has an eye for design and beautifully mixes minimalist colors like whites and blacks with rustic textures like wooden floors and floating shelves. Besides channeling minimal design, Ashley also lives the minimal lifestyle after her and her family did the RV for a year before settling in their new Bay Area home.  
For Homes That Use Plants As The Only Decor
This one is for all the plant lovers! Whether you're a plant expert or just starting out with your first succulent, the Urban Jungle is a plant haven.  They have everything you need to decorate your home with plants and learn how to care for your plants.  Thanks to their articles, you can visit the homes of plant sanctuaries all around the world and learn how to add more life and color to all the spaces in your home..
For Step-By-Step DIY  Major Home Decor Projects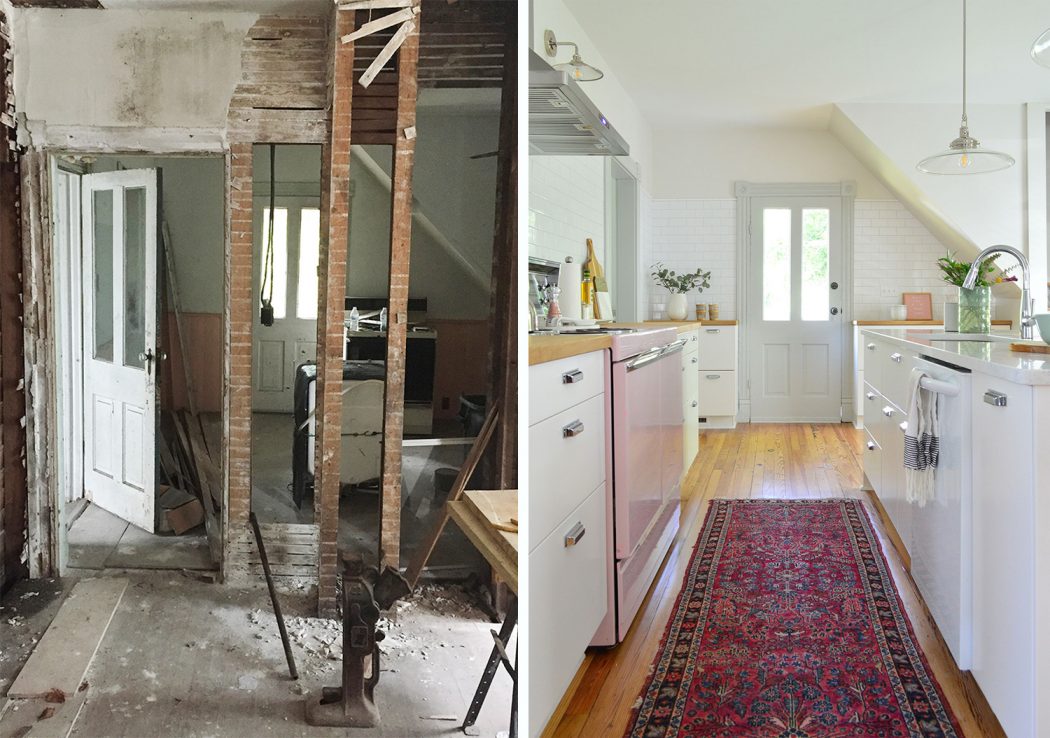 Want to do some major DIY home projects but don't know where to begin? Then Young House Love is the 2019 home decor inspiration spot for you! Husband and wife team Johny & Sherry have fixed up 3 homes and share easy-to-follow, step-by-step home renovation projects.  If you want to spruce up your bathroom, click here to check out how they completely update their bathroom tile.
A Design Site That Has Home Decor For Everyone
Design Sponge is a design site that houses 2019 home decor inspiration for everyone.  Inclusivity and sharing design stories from people from every background is the heart of Design Sponge. These two values make Design Sponge the design site you can go to for inspiration when you don't know what you're looking for.
For Small DIY Home Decor Projects
A Beautiful Mess is a corner of the internet that's filled with bright colors, feminine, quirky flair and fun, small DIY home decor projects. If you're looking to decorate your home in simple ways, then visit A Beautiful Mess' craft section. They have everything you'll need from learning how to make  Quilted Velvet Pillows to making your own Bar Cart!
For The Latest 2019 Home Decor Inspiration Trends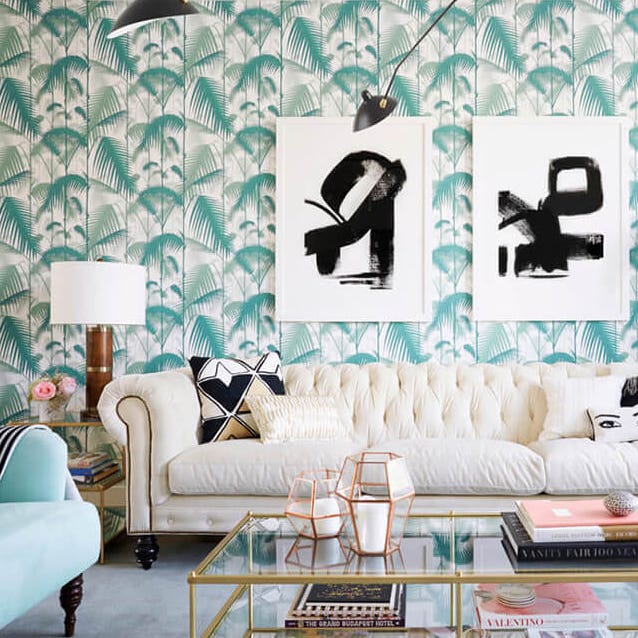 Home decor trends come and go quicker than the blink of an eye.  If you're all about knowing the latest home design fad, then check out Elle Decor.  Elle has the latest news on everything, from the hottest coffee table books to the chicest reading chairs.  
For Learning How to Do Eccentric On a Budget
To all you minimalist, white loving readers, this might not be the site for you. Emily Henderson is all about the big, bold and taking risks in home decor.  She always adds an eccentric touch to any room she touches and inspires you to make crazy moves like paint your entire home the same shade of this moody but soothing green. What's great about Emily is she knows that we all don't have huge budgets to spend on home decor, so she shares a lot of thrifty design ideas.
For Peeking Into the Minds of Up-and-Coming Designers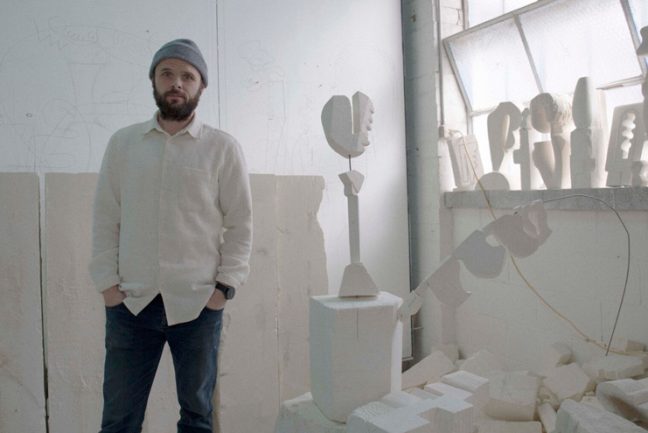 New talent and genius is always right around the corner.  To get ahead of the trends and peek into the homes and minds of up-and-coming designers, visit In / Out.  There you can read in-depth interviews with design gurus like the carpet hunter and be transported to masterfully designed hotels, restaurants, homes and more.
For Colorful, Bohemian Design Inspo
Jungalow is the spot to get all your 2019 home decor inspiration if you're all about them bohemian vibes.  Founder and designer Justina Blakeney is all about using colors, patterns and plants as a form of expression.  At Jungalow you can get the bohemian design 101, and learn everything from working with a plant-based color palette to decorating with solar symbols.
For A Parisian Flair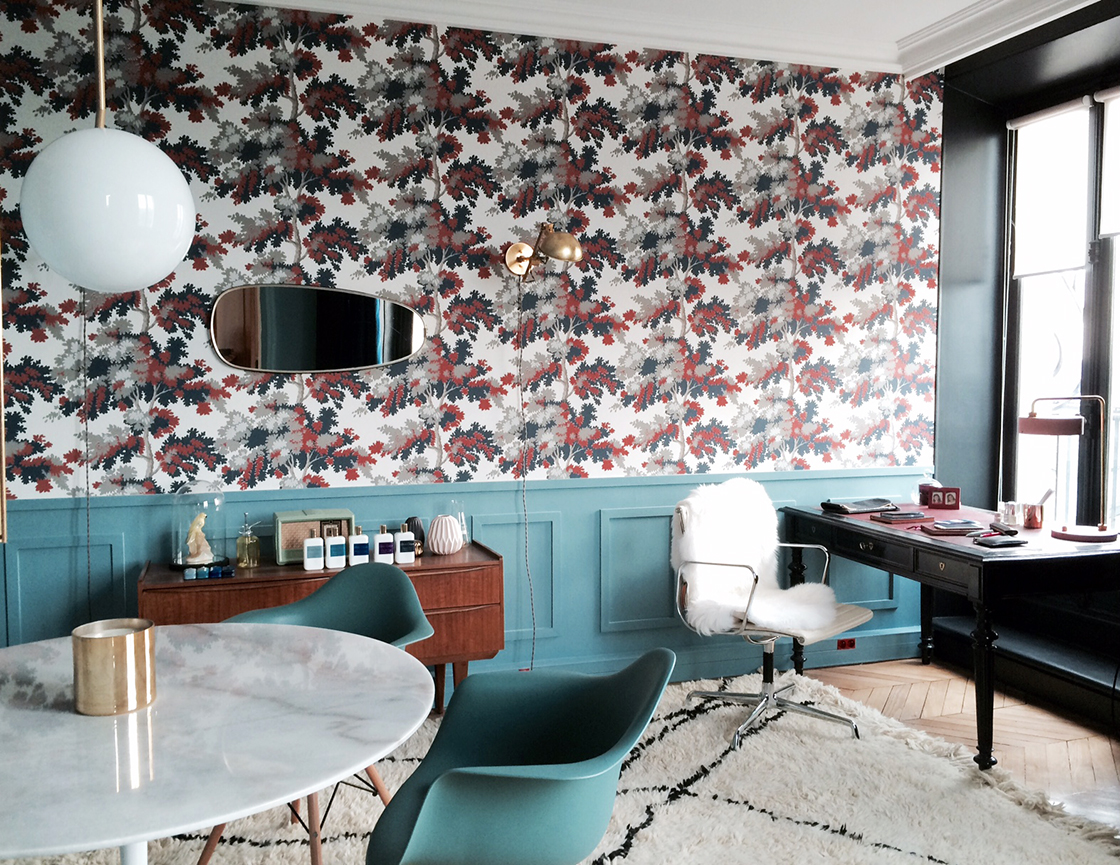 Parisians have that effortless touch that we can't help but envy. If you're a self-proclaimed francophile and are obsessed with everything french, then get your 2019 home decor inspiration from Blueberry Home. This french design site will give you all the tips you need to transform your home into a dreamy, parisian-worthy spot.
For the Retro Obsessed
Wish you could take a time machine back to the Victorian era, the 40's or the 70's? So does Tobee Reed from Because It's Awesome. Get your fill of vintage art pieces, dressers, lights and more on this fun and whimsical blog.  Tobee has an eye and talent for finding the most majestic vintage decor, so she how she adds a piece of timeless charm to every room she touches.
For a Sophisticated Flaire
The name says it all. Every room and decor piece featured in The Socialite is fit for a Queen, King, aristocrat, Dutchess, Duke or anyone who likes the finer things in life.  
Want to enhance your home with unique and colorful decor? Click here!
At Apollo Box, we are passionate about fun and unique gifts. We created an innovative AR shopping platform to make shopping even more fun.  We want you to discover something you are so excited about that you want to share it with your friends. Sign up with us to get informed about innovative technology and products.