Ultimate Holiday Giveaway Contest Update:
The entry deadline has passed and we have a winner!
The Holidays are near, and next to decking the halls, spending time with family and eating your weight in Christmas treats, there's gift shopping. The Apollo Box is here to help you cut through all the holiday madness and find fun holiday gifts for every member of the family with our 2018 Gift Guide.  We're also here to help you find the perfect holiday gifts with our Ultimate Holiday Giveaway!
What is the Apollo Box Ultimate Holiday Giveaway?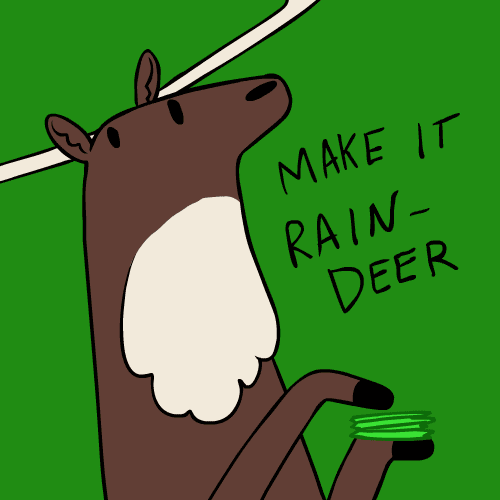 Our Ultimate Holiday Giveaway Contest is the biggest giveaway we've ever done. In this giveaway one special person will win more than $2300 worth of unique gifts! Our gift roundup includes our most popular gadgets, home decor gifts, toys, space gifts, self-care gifts, jewelry gifts, gifts for him, gifts for her and more.
Whoever wins this amazing prize will have a unique gift for every friend and member of the family, just in time for the holidays.
Who Can Enter?
All contestants must be 18 or older to be eligible. If you're under 18 but want to participate, share this post with your parents and have them sign up on your behalf 🙂
What Will You Win?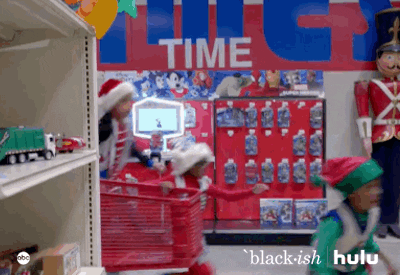 The lucky Ultimate Holiday Giveaway winner will snag up to $2300 worth of unique gifts.  Each gift in our bundle had been handpicked based off of different interests, personality types and ages. We've got beauty products, fashion accessories, unique home decor goods, DIY gifts and more.  Our goal was to include a gift that everyone in the family will like so you can share the love!
Some of the gifts included in our grand price are our award winning CIGA Automatic Mechanical Watch, our stellar Levitating Moon Lamp, our fun Reusable Giant Coloring Poster and our beautiful White Cherry Blossom Silver Ring.
To see the full list of 32 gifts, click
here
!
How Do You Apply?
To apply, simply sign up with your Facebook or Instagram account! That alone will already give you two entries! After that, you have 8 other ways to enter and can gain up to total entries.   Pretty neat right?
If you're really trying to win this prize, then refer as many friends as you can. Referring one friend gives you 10 entries and you can refer as many friends as you want!
When Will the Winner Be Announced?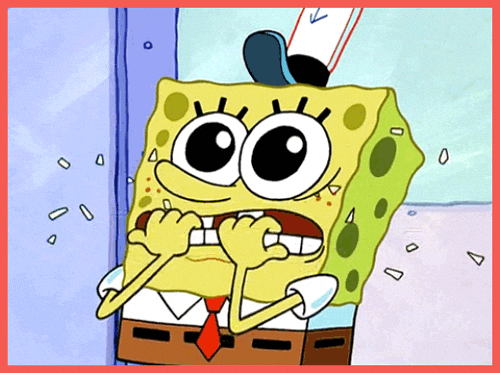 The Ultimate Holiday Giveaway ends on December 9th and we'll announce the grand winner on December 10th! They'll receive their gift bundle just in time for the holidays! 😎
What Are You Waiting For?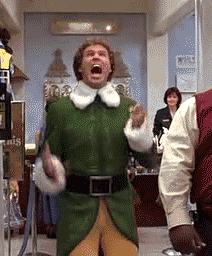 Enough chit chat! If you want to skip the craziness of holiday shopping or just love free stuff, enter the Apollo Box 2018 Ultimate Holiday Giveaway!
Apollo Box 2018 Ultimate Holiday Giveaway

At Apollo Box, we are passionate about fun and unique gifts. We created an innovative AR shopping platform to make shopping even more fun.  We want you to discover something you are so excited about that you want to share it with your friends. Sign up with us to get informed about innovative technology and products.