Planning a beach vacation? Make sure you're fully prepared with these essential products that will enhance your beach experience and keep you stylish and comfortable. From trendy beach dresses to practical accessories, we've got you covered with the best beach vacation essentials.
Stay protected from the sun or unexpected rain showers with our compact and portable Mini Pocket Umbrella. Made with durable aluminum alloy and waterproof cloth, it provides the perfect shade and protection.
Embrace the bohemian vibes with our Boho Beach Dress. Its flowing design and vibrant patterns will make you feel effortlessly chic and comfortable as you stroll along the sandy shores.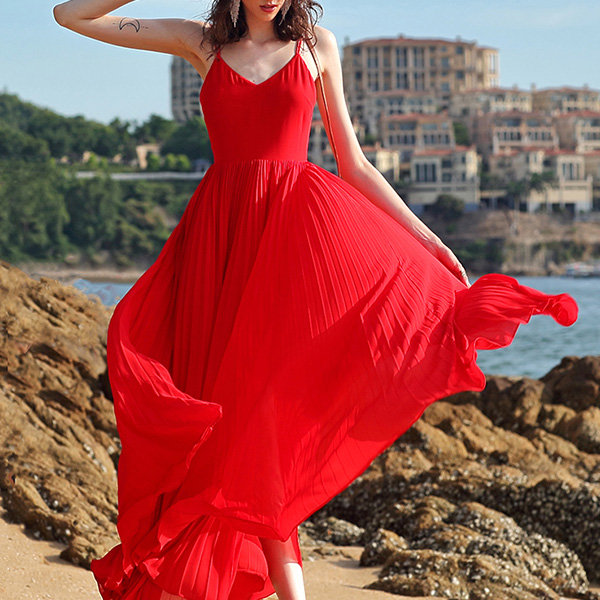 Dress to impress with our Women's Red Maxi Dress. The V-neck design and lightweight fabric make it a perfect choice for beach parties or romantic sunset walks.
Add a touch of whimsy to your beach setup with our Cat Beach Towel. Made from soft and absorbent material, it's perfect for lounging and drying off after a refreshing swim.
Stay stylish and protected from the sun with our Seaside Shawl. Made from lightweight and breathable fabric, it provides a fashionable way to cover up while enjoying the beach breeze.
Shield yourself from the sun's rays with our Woven Straw Hat. Its wide brim offers excellent sun protection, while the natural straw material adds a trendy and beachy vibe to your outfit.
Step out in style with our Gemstone Flat Sandals. Designed with colorful gemstone embellishments, these sandals combine fashion and comfort, perfect for long walks on the beach or exploring coastal towns.
Feathered Look One Piece Swimsuit
Make a statement with our Feathered Look One-Piece Swimsuit. The unique feathered design and flattering silhouette will make you stand out while enjoying the waves.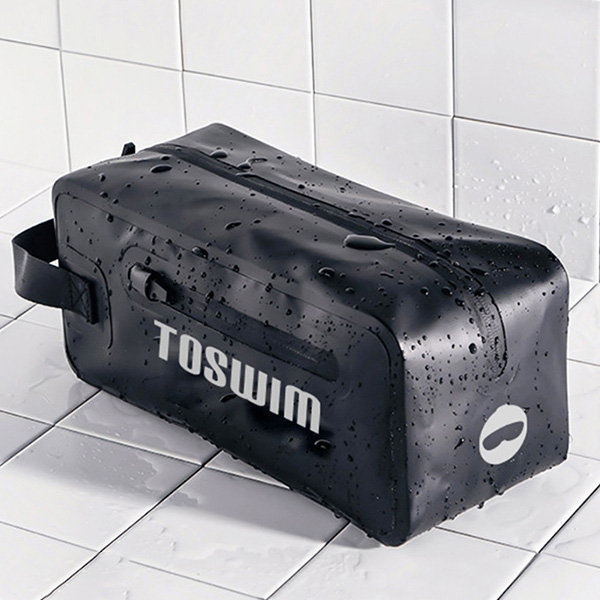 Keep your belongings safe and dry with our Waterproof Storage Bag. It's perfect for storing your valuables, electronics, and essentials while you're at the beach or enjoying water activities.
Enhance your beach vibes with our Mini Bluetooth Speaker. Compact and portable, it allows you to enjoy your favorite tunes while relaxing on the sand or having a beachside picnic.
Ensure a fantastic beach vacation by packing these must-have essentials. From sun protection to stylish outfits and convenient accessories, these products will elevate your beach experience and make it truly unforgettable. So, grab your favorite beach essentials and get ready for a memorable beach vacation!