May the force be with you as you shop for the perfect gift for the Star Wars fan in your life! We've curated a list of amazing Star Wars-themed items that will delight fans of all ages. From iconic characters to remarkable collectibles, this gift guide has something for everyone.
Star Wars Princess Leia Collectible Figure
Celebrate the legacy of the beloved Princess Leia with this intricately detailed collectible figure. Expertly crafted and hand-painted, this piece captures the essence of the iconic character and makes a great addition to any fan's collection.
Star Wars Darth Vader Collectible Figure
Embrace the dark side with this menacing Darth Vader collectible figure. Made with high-quality materials and featuring remarkable detailing, this figure will make an impressive statement in any Star Wars fan's collection.
Bring everyone's favorite protocol droid to life with this C-3PO model kit. The kit offers an engaging building experience and, once completed, results in a stunningly detailed replica of the iconic character.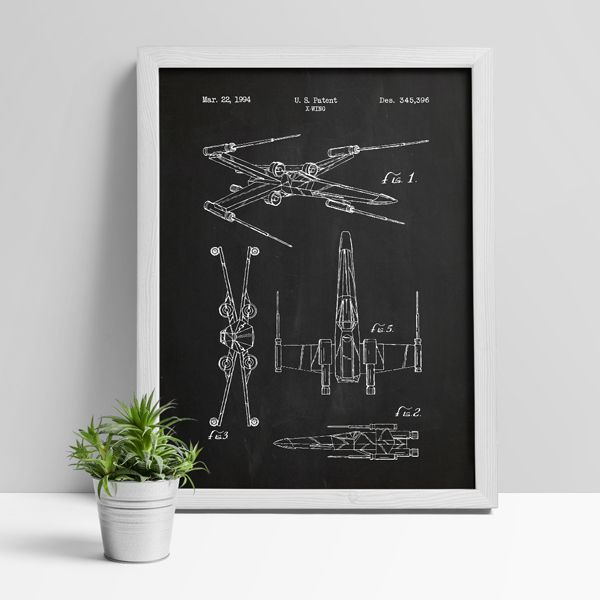 Add a touch of intergalactic style to any room with this eye-catching X-Wing screen print. This limited-edition piece showcases a striking design that captures the excitement of the Star Wars universe.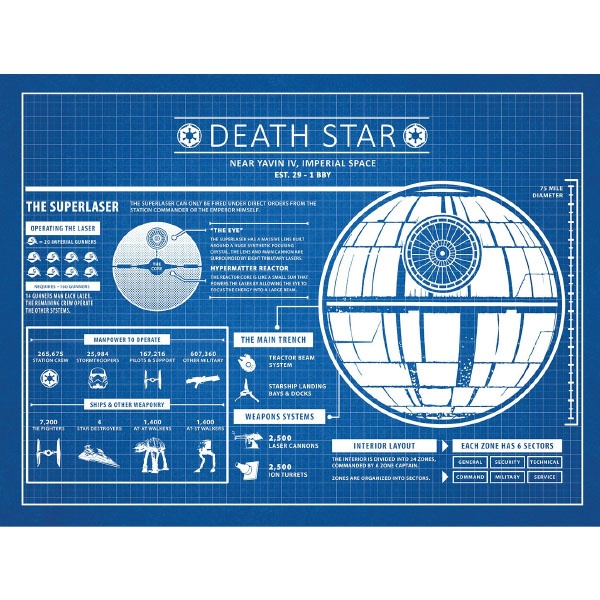 Immerse yourself in the intricate details of the Death Star with this informative and visually engaging infographic. Packed with fascinating facts and figures, this poster is perfect for any fan looking to deepen their understanding of the Star Wars universe.
Illuminate your space with the power of the Death Star! This unique wall light features an LED-illuminated Death Star design, casting a soft glow that will transport any room to a galaxy far, far away.
Unleash your inner Jedi (or Sith) with this stunning LED lightsaber. Boasting RGB color-changing technology and a durable metal construction, this lightsaber is perfect for cosplay, display, or dueling with fellow Star Wars enthusiasts.