While campaigning on Kickstarter and Indiegogo is never a certain thing, these crowdfunding champions of 2016 were able to achieve their goals and push out a product that their audience loved and supported. Ranging from board games to automated homes, these are the best that crowdfunding has to offer.
With 2016 fresh in the rearview mirror, many of us now an eye out for the next best gadgets and designs that will be introduced in 2017. But before we head off into the future, take a look back at the past year's innovations, and check out the Crowdfunding Champions of 2016.
---
8. Joker Greeting Cards – $92k
Joker Greeting Cards are musical greeting cards that "never" stop. They replay the same song or sound for hours and can only be destroyed by ripping them open. Great for playing pranks on your friends and family. New this year: the Joker Cricket, a card you hide in your friend's room that chirps like a cricket for 6 hours. Valentines Day Card available now.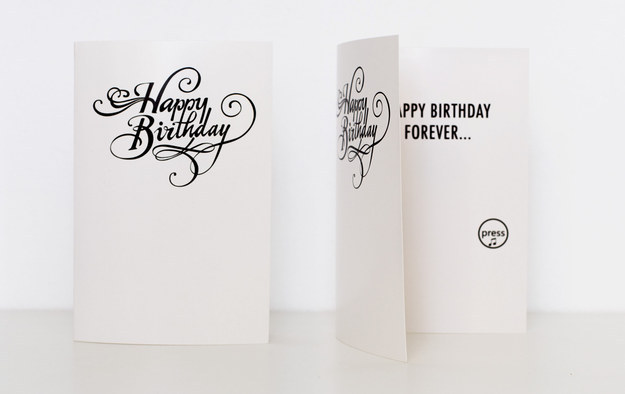 7. EcoQube C – $375k
The latest in a line of desktop ecosystems, the EcoQube C is a high-quality portable aquarium designed to be durable and easy to maintain. Available now on Apollo Box.
6. Slow Dance – $567k
Slow Dance captured everyone's imagination with its trance-like, beautiful slow-motion effect. Using the power of high-speed strobe lights, it challenges the limits of perception. Like its namesake, this campaign had a slow start but eventually came to life. Available March 2017.
5. Polygons – $1m
Who knew that something as simple as a measuring spoon could be this interesting and unique? Polygons is an origami-like measuring spoon that challenges the expected. Available January 2017.
4. Sisyphus – $1.9m
A captivating kinetic art table by contemporary artist Bruce Shapiro, the Sisyphus table uses a magnetic steel ball to draw vector patterns in the sand. The end result is breathtakingly beautiful. Available October 2017.
3. Ossic X Headphones – $2.7m
Early this year we sampled these great 3D audio headphones, which create an immersive sound environment for your music, movies, or video games. Ossic X calibrates according to your anatomy to create the ultimate audio experience. Preorder now.
2. Bears vs Babies – $3.2m
From the creators of Exploding Kittens, Bears vs Babies has players build monsters to defeat an evil army of horrible babies. While it's certainly not for everyone, over 85,000 people pledged over $3 million to make this game a reality! Honorable Mention: Joking Hazard, another satirical board game by comic book creators Cyanide & Happiness, also broke $3 million. Available June 2017.
 1. Fidget Cube ~$6.5m
The star of our Palm-Sized Champions of Kickstarter, Fidget Cube proved that great things really do come in small packages. This small cube satisfies the common urge to fidget. Available March 2017.
Which crowdfunding campaign was your favorite? Let us know in the comments section.
At Apollo Box, we are passionate about fun and unique gifts. We created an innovative AR shopping platform to make shopping even more fun.  We want you to discover something you are so excited about that you want to share it with your friends. Sign up with us to get informed about innovative technology and products.