There's something special and grand about hosting a dinner party. Inviting others into your home, preparing a meal for them to eat and preparing a space for them to be warms your heart in an incomparable way.
People have been hosting dinner parties since the beginning of time (this is an exaggeration, I think), because it's a fun and easy way to spend time with old friends or make new friends. It's a way of telling someone, "You're accepted."
So if you're all about human connection, good food and investing in your friendships, then block off a date on your calendar, send out your invitations and get ready to host a dinner party. To make this dinner party more about the people and less about the "aesthetics", we gathered these 11 dinner party tips that are good for dinner party host experts or novices.
Each one of these dinner party tips will help your guests feel at ease, delight their taste buds and create an atmosphere that is easy for you to actually spend time with your friends instead of being preoccupied with your hosting duties. So scroll down and use some of these dinner party tips to host your best dinner party yet!
Greet Everyone with a Hug and a Drink
Always, and we repeat, always, greet each guest that walks into your home. There's nothing worse than being invited over to a dinner party, filled with people you don't know minus the host. So be intentional and welcome each person with a warm hug.
The next most crucial step is to place a drink in each guest's hand as soon as they arrive. Giving your guests something to hold in their hands will immediately put them at ease and give them something to do when there is a lull in any conversation. If you're in the lookout for fun dinner party glasses, then check out these cool Sphere Cocktail Glasses. They're great for Old Fashions, wine, champagne, soda or juice!
Charcuterie Boards Are a Host / Hostess' Best Friend
Next to greeting your guests and handing them a drink as soon as they step on the premises, have an appetizer out and ready in the center of the room for them to nibble on as more guests trickle in. While most people may not expect to sit down and eat as soon as they arrive, some guests might be coming over straight after work or a long day, so they might be hungry.
Keeping your guests and their needs first is the golden rule of a dinner party host / hostess, so create a beautiful and bountiful charcuterie board that's well stocked and ready to eat. Charcuterie boards are the best type of appetizers because of one thing: cheese. You can also sprinkle in some cold cuts, fruit and nuts for any lactose-intolerant guests.
If you don't have a cheese board handy, then take a look at this gorgeous Marble & Wood Cheese Board. Have you ever seen anything so Pinterest Worthy?
Set an End Time On The Invitation
We all have a friend or two who are notorious for being late. While their tardy behavior is known and accepted by your group of friends, them showing up an hour to two hours late can potentially ruin the party flow.
To be mindful of your other guests' schedules, set a time that the party will end. This deadline will push your late friends to show up earlier and keep the night structure. Plus, depending on how the night goes, you can always extend the party time. You're in charge!
Want to send out your invitations the good ol' fashioned way? Do snail mail and use these whimsical Woodland Creatures Notecards to invite your guests over to the best party of the year!
Take the Time to Make a Couple Different Playlists
One of the most stressful things is choosing a playlist 5 minutes before your guests arrive. Choosing the background music is an essential and often overlooked dinner party task. Instead of leaving this task to fate, choose your dinner party playlists before you start to do any other type of prep. This way you have a free mind, time to browse and curate the ultimate playlist.
Next saving yourself an adequate amount of time to find your playlists, make more than one playlist. You don't know how the vibe of the party will go. It might start off with the sultry and sweet vocals of Carla Bruni and later turn to the funky hits of Bruno Mars.
Don't have a speaker on hand? Then play your favorite tunes out of this cool Retro Bluetooth Gramophone Speaker. This speaker goes hand in hand with the two playlists that will always be a hit: Oldies and Leon Bridges. You're welcome. ❤
Have Outsourced Drinks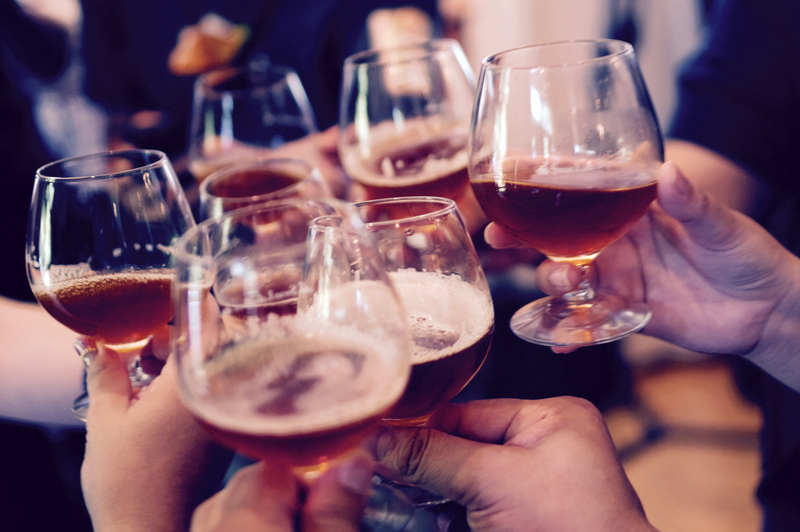 So once you've created a menu and list of things that you'll need to grab before the big night, you might be shocked just how much this lil' dinner party is going to cost you. One way to cut down the cost is to outsource the drinks. There's always going to be one friend that offers to bring something, so take them up on that offer!
You're already opening up your home and providing the food, so don't feel obligated bring everything. Accepting some help won't make you any less of a host / hostess. Drinks are the easiest things your guests can bring, so ask three or four of your closest friends to grab a bottle of vino or pack of cokes.
Make What You Know
Now is not the time to try out that new recipe you've had saved on your Pinterest Board or on Instagram. Spending hours on a new dish, only to learn that boiling live lobsters is not a task for the faint of heart and then ending up with nothing but a couple of half-alive lobsters in your sink will not get you in the mood to party.
Make your dinner menu full of dishes that you've aced and have made in the past. Your nerves and your guests will thank you.
As far as what you will serve your delicious meal on, these Botanical Dinner Plates are perfect for summer dinner parties and will make any meal look good.
Dessert is A Must but What Kind is Totally Debatable
You're more than likely to pull out the big culinary guns for dinner, so give yourself a break on dessert. The dessert course is amazing because it gives you options. From bowls of fruit with a dollop of whip cream, to hot chocolate, to an apple galette, dessert is fair game so feel free to go as big or as little as you want.
One way to dress up a simple dessert is to place it in adorable serving dishes like these Ceramic Heart Bowls. Place a couple scoops of ice cream in these cute bowls and voila! Dessert is served.
Everyone Loves a Good Ol' Board Game
If guests are still lingering after dessert and you want to keep the party going, break out a board game! Everyone loves a good game of Sorry! or Life. Plus playing a board game will create an interactive experience that all your guests can participate in, and create a bond between new and old friends.
If you're friends are all about board games and drinking games, then give this Shoots and Ladders Shot Glass Game a try! Just make sure to set a shot limit so all your guests can get home safe.
Candles are All You Need
Setting the right ambiance can be a tad tricky. Luckily, candles are all you need. To give your candle game an extra boost and set cool, relaxed vibes with these unique, boho Crystal Candles.
If Guests Offer to Help Clean Up, Take It!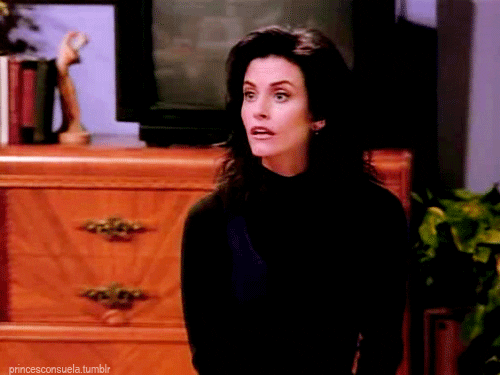 Similar to the outsource drink tip, if some guests offer to stick around after the party and help you wash the dishes and take out the trash, take it. People wouldn't offer if they didn't want to help, and allowing people to help you clean up is allowing them to return an act of gratuity which makes everyone feel good.
Don't Wait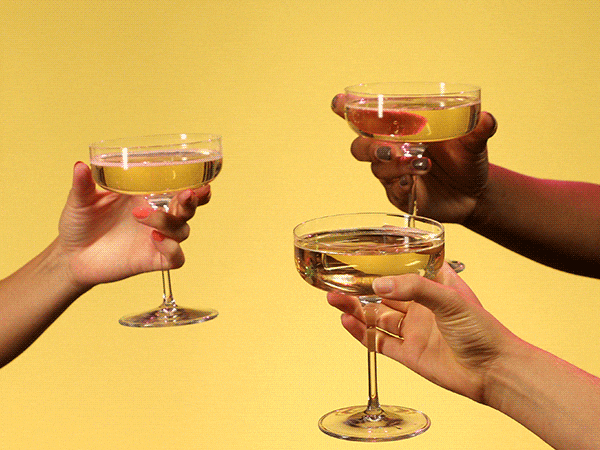 Last but not least, don't wait! Whether you live in a house or in a 500 sq ft. apartment, you can totally host a dinner party! Just get rid of any "this is how it should be" thoughts, and go for it!
Visit our Kitchen Category to find fun and unique dinner party essentials like serving platters, dining ware and more!
Also have more dinner party tips? Share them in the comment section!
At Apollo Box, we are passionate about fun and unique gifts. We created an innovative AR shopping platform to make shopping even more fun.  We want you to discover something you are so excited about that you want to share it with your friends. Sign up with us to get informed about innovative technology and products.