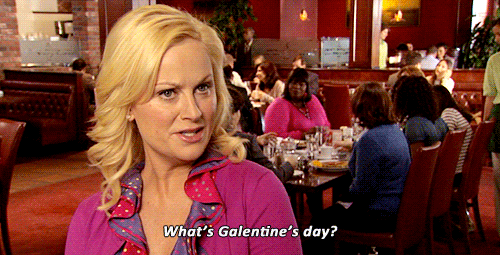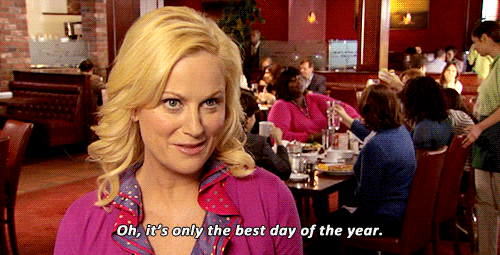 February. 13th aka Galentine's Day, is just around the corner, and we have the best Galentine's Day gift ideas all girls will adore. If you're not quite sure what Galentine's Day is, it's a holiday to get together with all of you closest girlfriends and celebrate each other.
If you're blessed enough to have a circle of strong, funny and supportive woman, than use Galentine's Day to show your favorite girls how much you love and appreciate them. Read on for fun and thoughtful Galentine's Day gift ideas!
Galentine's Day Gift Ideas for the Gal Who Likes to Unwind with a Drink in Her Hand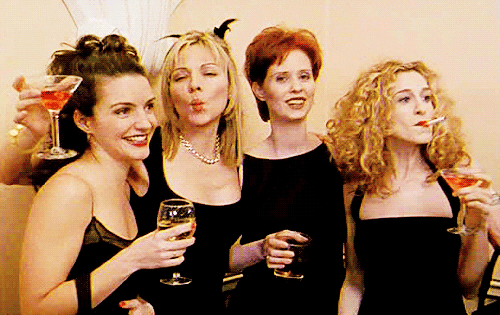 We all have that girlfriend who knows how to have a good time and likes to starts her adventures with one of her favorite drinks. Make her day and help jumpstart her night with any one of these drink themed Galentine's Day gift ideas.
Nothing's cuter and more refreshing than this Carry on Cocktail Kit – The Moscow Mule. Pair that gift with the classic Moscow Mule Mug. If your Galentine is more of a brandy or whiskey kind of lady, then give her this classy Diamond Glass Set of 2. Vino is a hit with everyone, so gift these Galentine themed Dipped Wine Glasses to a Galentine that loves her wines.
Galentine's Day Gift Ideas for the Gal Who Is a Plant Momma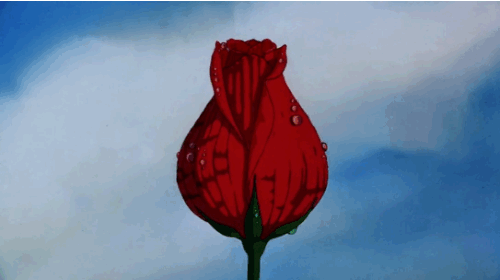 Have a Galentine who is obsessed with taking care of her plants or loves everything floral? Then you're in luck.  Any one of these Galentine's day gift ideas will make her plant-obsessed heart flutter with delight.
If she loves plants but isn't the best at keeping them alive, get her some pretty florals that won't wither after a couple of days, like this Four Leaf Clover Bracelets or Heart Flower Necklace. If she has a green thumb give her a cute Cute Animal Planter or Bag Plant.
Galentine's Day Gift Ideas for the Gal Who Is an Avid Beauty YouTube Tutorial Watcher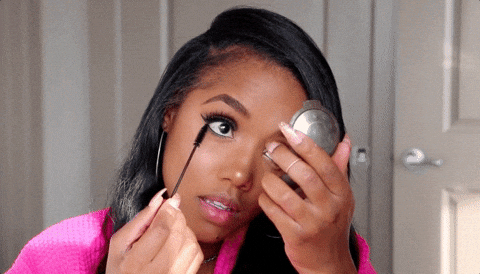 For the girl who rocks the trendiest lipsticks and always has her makeup on fleek, any one of these beauty related Galentine's day gift ideas will make her smile. This adorable Kitten Cosmetic Bag will make her say "awww" out loud, and has space for all her beauty essentials.
If she's all about hydrating and showing off her lips, then you have to give her this Jelly Flower Lipstick. This Organic Rose Water mist is a great gift for the Galentine who loves to take care of her skin. For the Galentine who is all about the lash length, our Eye Crie Eyelash Curler will give her Vava Lavoom lashes.
Galentine's Day Gift Ideas for the Gal Who Likes to Spend Her Friday Nights In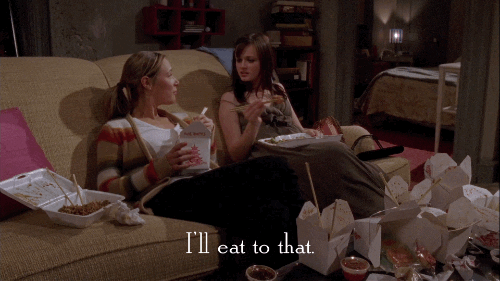 If your Galentine's ideal pastime is a chill night in and having long talks over takeout, give her a gift that will feed her relaxed persona. This Pom Pom Throw Blanket is stylish and the definition of cozy.
Any one of these Marble Coffee Mugs are gorgeous and will make her want to brew another cup of coffee or tea. This Heart Candle Holder sets the ultimate rustic, comfy, sweet vibes and what girl doesn't love a Marble Wood Cheese Board? Cheese in bed? Yes please!
Galentine's Day Gift Ideas for the Gal Who Who Loves to Treat Herself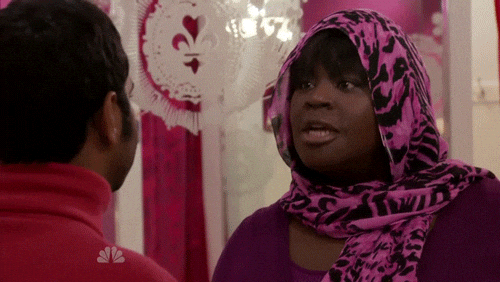 For the Galentine who lives by the other famous "Parks and Rec" motto, "Treat Yo Self", give her any one of these pampering Galentine's day gift ideas. She can relax and wash away the stresses of her world with this Simply Lavender / Country Rose Bath Bomb.
Indulge her sweet tooth with these Wei Inspired Salt Dark Chocolate and give her this fun Emoji Masque to soften and primp her skin. Our Aromatherapy Oil Diffuser is the best gift to help set her treat yo self atmosphere.
Want more fun Galentine's day or Valentine's day gift ideas? Click here or read our BFF gift guide!

At Apollo Box we're passionate about fun and unique gifts. Our innovative AR shopping platform takes shopping to a whole new level of fun. Find cool gadgets and handmade creations to share with your friends. Sign up for our newsletter and stay informed about latest creative products and innovative technology.