It's almost that time of the year when everything is covered in hearts, shades of red and pink and you're brainstorming Valentine's Day gift ideas.
Choosing the perfect Valentine's Day gift depends on a couple of factors: your partner's interests, your budget, and how long you've been together. Luckily for you, we mapped out some options for factor #3.
Whether this is your 20th Valentine's Day with your favorite guy/gal or your first Valentine's Day, we've got meaningful Valentine's Day Gift ideas that they'll appreciate. Read on to find the best Valentine's Day gift for your partner based on how long you've been together.
Valentine's Day Gift Ideas for the Couples Who Have Been Together forever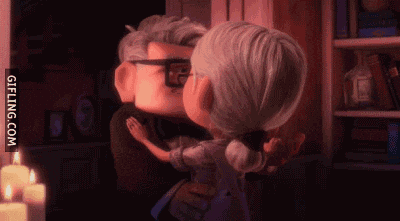 If you've been with your significant other for more than five years then props to you. Staying in a healthy, thriving relationship is no easy feat and your relationship is an inspiration to those around you.
By now you might have a Valentine's Day routine down and have your go to spot/traditions. Or maybe your tradition is to go to do something new each year. Regardless of your tradition, any one of these Valentine's Day gift ideas will show your other half how much you value their commitment, sacrifices and love.
Valentine's Day Gift Ideas for Newlyweds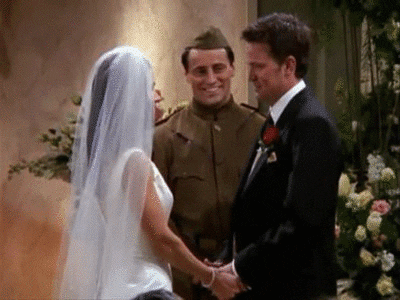 New marital bliss is fresh, contagious, makes older couples look back on good memories and makes new couples excited to rush down the aisle.  During the first months of marriage everything is dreamy and nothing seems more exciting than establishing your life together.
For your first Valentine's Day gift, give your new husband or wife a gift that contributes to building your home and life.
Valentine's Day Gift Ideas for Engaged Couples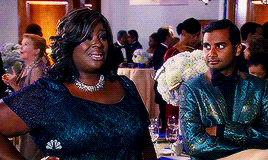 If you just got engaged or are engaged then congratulations! You're in a fun stage of life. You are also most likely on a budget.
If you still want to give your fiancé a gift this year but want to save some money, then choose one of these gifts.  Any of these Valentine's Day gift ideas will be a hit and easy on your wallet.
Valentine's Day Gift Ideas for Couples Who Are Going Steady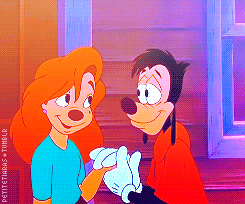 This Valentine's Day isn't your first rodeo. You've been with your favorite guy or gal for a couple of years now and still get the butterflies everytime you're with them.  Your heart is fully invested and you know you picked a good one.
Give your main squeeze a gift that'll knock their socks off and show them that you're in it for the long run.
Valentine's Day Gift Ideas for a First Date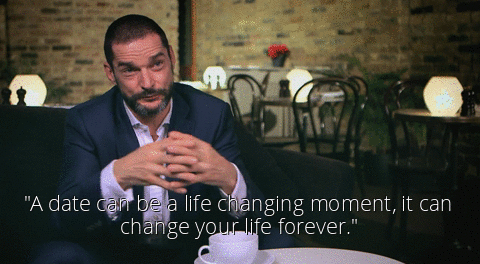 Oh snap! This is your first date and it's Valentine's Day! It's easy to feel some pressure to impress but don't worry we got you covered!
Valentine's Day gift ideas for the first date can be a little tricky because you don't want to freak the other person out with a gift that says "I'm in love with you" but you do want to give a gift that shows you're interested. Pick one of the Valentine's Day gift ideas below and you'll have a gift that strikes the perfect balance.
Looking for more Valentine's Day gift ideas? Click here to find unique, romantic, funny and cool Valentine's Day gifts.
At Apollo Box we're passionate about fun and unique gifts. Our innovative AR shopping platform takes shopping to a whole new level of fun. Find cool gadgets and handmade creations to share with your friends. Sign up for our newsletter and stay informed about latest creative products and innovative technology.