Totoro fans across the world, get ready to jump for joy at this groundbreaking news: A Totoro theme park will open in 2020, and we have 5 Totoro collectibles that will add more Totoro goodness in your life.
Every person who sees "My Neighbor Totoro" falls in love with the large, fluffy "keeper of the forest".  This 1988 cult classic created a large fan base and made Totoro a beloved worldwide star. Whether you want to buy another Totoro collectible to celebrate the fact that you'll soon be able to run around in the world of Totoro, or you just want some more Totoro in your life, any one of these 5 Totoro collectibles will remind you of your favorite forest spirit!
Trust Totoro with your precious thoughts and memories. This wood covered book has an adorable Totoro front with a soft wooly center. Inside there are blank pages for writing and dark pages to highlight some of your favorite snapshots, postcards or stickers. Paired with a matching wood ballpoint pen, you can write down your thoughts anywhere!
Only children can see the Totoro, which is bad news for adults who grew up watching this magical film.  Luckily both children and adults can see the different Totoro forest scenes in these adorable Totoro water bottles. Choose from 4 different bottle styles!
This Totoro pen holder is fun and whimsical, and can brighten up the workplace!   It's perfect for you or a child's desk and a great gift for My Neighbor Totoro fans of any age!
Fairy tales can come true if you're young at heart! These cut paper creations showcase enchanted forests, giant fish and whimsical characters. But it's the special effect LED back lighting that give transports you to faraway places.
Fans of the classic animated film will adore this cozy plush seat. The cute character inspires creative kids with active imaginations. It's easily portable when you grab the flexible ears as handles.
The Totoro fun doesn't stop here! We also included this fun Totoro cooking recipes thanks to i am a food blog.  Whip up some delicious Totoro themed pull apart buns to munch on while you watch your favorite forest spirit remind you of the sacredness and beauty of nature and friendship!
All of these Totoro collectibles are timeless.  Paired with the Totoro pull apart buns, these collectibles will bring a smile to your face as you reminisce about your favorite scenes from the heartwarming film.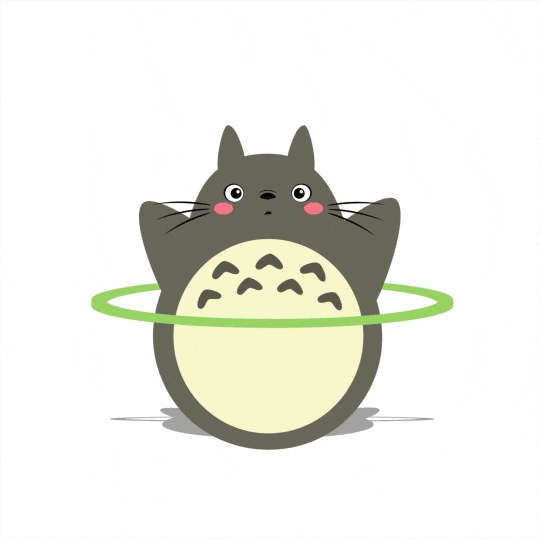 Click here to find more Totoro collectibles on our site!
Make sure to sign up to our blog newsletter to get access to our latest gift guides, game ideas and more!
At Apollo Box, we are passionate about fun and unique gifts. We created an innovative AR shopping platform to make shopping even more fun.  We want you to discover something you are so excited about that you want to share it with your friends. Sign up with us to get informed about innovative technology and products.