The highly-anticipated Night Terrors game is finally out on iTunes
Although Night Terrors didn't reach its expected financial goals, it was one of the most followed Augmented Reality games on Indiegogo this year. The game is a dream come true for horror fans, as it revolutionizes the way horror games are played. You don't play Night Terrors; the game plays you.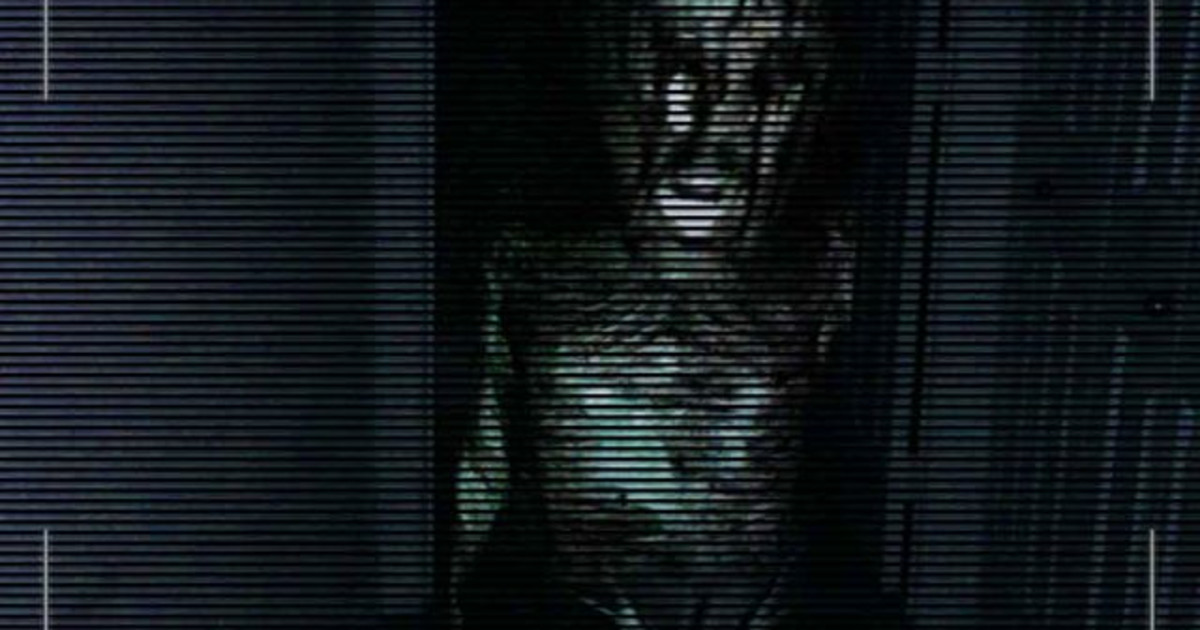 Night Terrors: The Beginning is the first installment of the game, and it was finally launched on iTunes last month. The game must be played by users inside their house at night while wearing a headset to enjoy Night Terrors to its fullest.
What makes this game different from other titles is that it turns your own home into a house of horror through Augmented Reality technology. The game understands your surroundings and populates the screen with ghosts, demons, and poltergeists that blend perfectly well into the background. This makes your home — your usual safe place — a virtual haunting grounds for the dead. Night Terrors wants you to be afraid of your own house, especially when you're alone.
Check out a video of the game below:
The crossover of horror and AR goes hand-in-hand. It could even be said that AR is at its most effective when integrated with horror because the overall package gives the most realistic and horrifying environment to anyone who is brave enough to try it out.
Crossovers have long been a trend in the world of video games because they present fresh and exciting content to gamers who are always looking for something new to play. A great example is the original Mario Bros, which was completely reimagined when Nintendo introduced Super Smash Bros. Brawl, a 2D-style fighting game with 3-D graphics. Another example is Monopoly's partnership with online casino sites. Apart from being a highly successful board game, Monopoly has now been transformed into a slot machine title that frequent brick and mortar casinos as well as featuring online.
Even something as casual and old as bingo has been reinvigorated by being merged with something completely different. There's now a game called Slingo, which is a crossover between the bingo and slots. It is one of the most unique combinations to date, bringing the best of both mechanics from bingo and slot gaming into one thrilling title. Titles such as these have paved the way for AR and games like Night Terrors because it showed that there's a market for crossover games.
If you enjoy playing crossovers and would like to experience a new kind of horror, you can download Night Terrors: The Beginning on iTunes for $0.99. As the working title suggests, you can expect fresh content soon as the game is just "the beginning".
AUTHOR PROFILE: Christine Sanders
Christine Sanders has been playing console games since she was six. Her obsession with video games made her decide to become a Journalist, and now she regularly submits game reviews to international outlets. When she's not busy clicking buttons or writing a review, she can be found in her kitchen concocting   something for herself.